Insurance in Germany
Insurances play an important role in providing financial security for you and your loved ones. We will bring clarity to what you really need in Germany - the land of insurances.
Our "Insurance In Germany" Blog Posts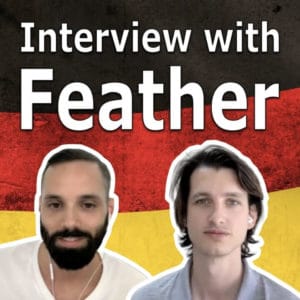 Important Insurances in Germany Interview with Julian Hennig (Head of Insurance – Feather) about the structure and future of German...
Our "Insurance In Germany" YouTube Playlist
Every week we publish at least 1 video on our PerFinEx YouTube channel on all things personal finance in Germany. Below you can find our playlist that contains all videos related to German insurances. That is all you need to bring your insurance game to the next level.

Subscribe to our channel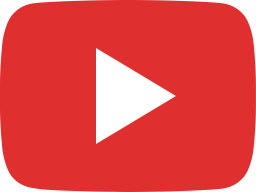 Which Insurances Do You Need in Germany? Best German Household Items Insurance (Hausratversicherung)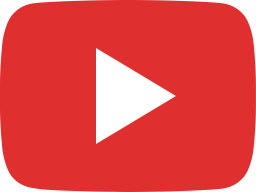 Which Insurances Do You Need in Germany? Best German Liability Insurance (Haftpflichtversicherung)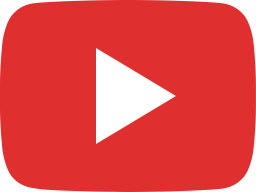 How to Get Life Insurance for Families in Germany | Secure Your Family With a German Life Insurance
Are you looking for the right insurances for you? Our Insurance calculators will help you to determine which insurance providers are the best, as well as which companies have the cheapest offers.
Personal finance in Germany can be difficult – especially as an expat with limited German language skills. We make your financial planning as easy as possible. All you need is a device that is connected to the internet to secure a free online meeting with us.