Insurance in Germany
Insurance play an important role in providing financial security for you and your loved ones. We will bring clarity to what you really need in Germany - the land of insurance.
Our "Insurance In Germany" Blog Posts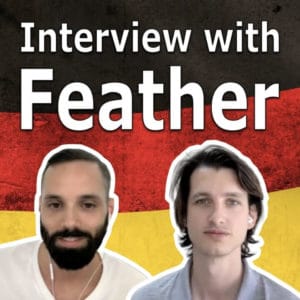 Interview with Julian Hennig (Head of Insurance - Feather) about the structure and future of German health insurance and important...
Our "Insurance In Germany" YouTube Playlist
Every week we publish at least 1 video on our PerFinEx YouTube channel on all things personal finance in Germany. Below you can find our playlist that contains all videos related to German insurances. That is all you need to bring your insurance game to the next level.

Subscribe to our channel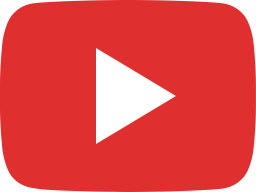 Which Insurances Do You Need in Germany? Best German Household Items Insurance (Hausratversicherung)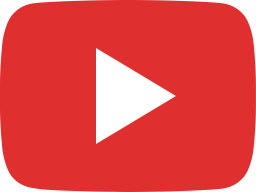 Which Insurances Do You Need in Germany? Best German Liability Insurance (Haftpflichtversicherung)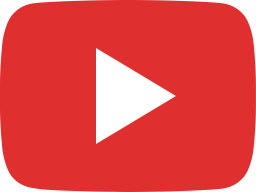 How to Get Life Insurance for Families in Germany | Secure Your Family With a German Life Insurance
Are you looking for the right insurances for you? Our Insurance calculators will help you to determine which insurance providers are the best, as well as which companies have the cheapest offers.
What insurance do I need in Germany?
Health insurance in Germany is mandatory. So, if you are planning to stay longer than three months in Germany, you must get a health insurance plan. Therefore, you can choose between private health insurance and public health insurance. All other types of insurance are voluntary. Some are recommended, while others are unnecessary. 
How does insurance work in Germany?
Every insurance company in Germany offers different plans that cost different amounts. These plans are effective in different situations and also with different levels of compensation. Only public health insurance includes the same benefits with the same costs for everyone. Our recommendation is to discuss your individual situation with an insurance expert. 
How do I get insurance in Germany?
Basically, you have three different options for health insurance in Germany. Either public health insurance, private health insurance, or public with private additives. For the first option, you can just fill in your data into a form. For the second and the third option, we recommend talking to an insurance expert, to get the best possible option for your individual situation.
What is the number 1 insurance company?
In terms of premium income, the top 5 best insurance companies in Germany are as followed (as of 2018):
Allianz SE
Munich Re
Talanx AG
Generali Germany AG
R + V Versicherung AG
Personal finance in Germany can be difficult – especially as an expat with limited German language skills. We make your financial planning as easy as possible. All you need is a device that is connected to the internet to secure a free online meeting with us.