Taxes in Germany
Germany has one of the highest tax rates in the world. Good for you, that Germany also offers a lot of tricks to lower your bills for taxes in Germany. You can save thousands of Euros every year!
Taxes in Germany - Get some back
Taxes are very common in Europe, especially in Germany. As PerFinEx we want you to be an expert when it comes to taxes in Germany, so that you know the German tax system even better than German natives. In the following, you will learn how to actually file your tax declaration, how you can get some more money back from your gross salary and also a lot of other important stuff to know about taxes in Germany.
By filing your taxes you will get 1.051€ on average back
You can get a lot of money back by investing in pensions
Learn a lot more tax tricks in the following 
Learn five different tips to get more net income in Germany
Get more by asking your employer some exact questions
taxes in Germany - Your Personal Situation
Every employee has his/her own individual tax rate. But do you actually know what your personal tax rate is, or do you know how much taxes in Germany you have to pay as a self-employed person? In the following articles, you will find everything about your personal tax situation in Germany.
Our "Taxes In Germany" YouTube Playlist
Every week we publish at least 1 video on our PerFinEx YouTube channel on all things personal finance in Germany. Below you can find our playlist that contains all videos related to German taxes in Germany. That is all you need to bring your personal tax game to the next level.

Subscribe to our channel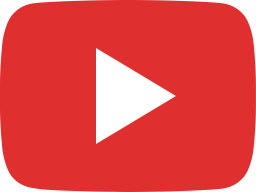 Best Tax Software to File Your German Taxes In English: Taxfix | How to File Taxes in Germany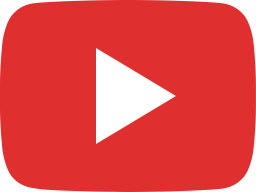 Best Tax Software to File Your German Taxes In English: Wundertax | How to File Taxes in Germany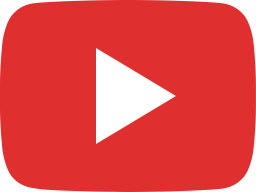 Best Tax Software to File Your German Taxes In English: Steuergo | How to File Your Taxes in Germany
Are you looking for calculators to get some taxes in Germany back? Our tax calculators will help you in some common tax questions. 
Personal finance in Germany can be difficult – especially as an expat with limited German language skills. We make your financial planning as easy as possible. All you need is a device that is connected to the internet to secure a free online meeting with us.