Free meeting with us
We believe everyone should have a great financial future. Book a free 30 minute online meeting with us and get the financial advice that you want, need, and deserve.
Book a free meeting with whoever you like
Schedule a free appointment with one of our professional financial advisors to improve your financial future.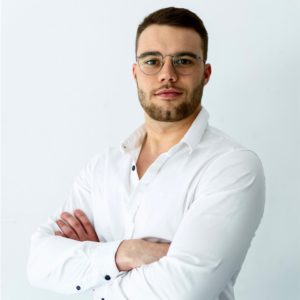 Pascal joined PerFinEx in early 2022 and helps expats living in Germany with his profound knowledge of capital markets from studying Finance & Banking.
Axel founded PerFinEx in 2017 with the vision in mind to help all expats living in Germany by bringing them accessible & easy-to-understand personal financial advice.
Real Estate Investing ONLY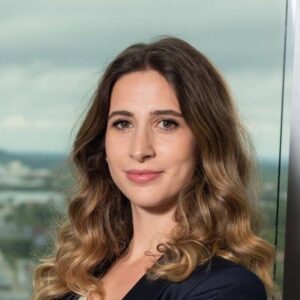 Vanesa joined PerFinEx in 2022 with many years of experience in the German real estate industry. Are you looking for a property to invest in? Vanesa will help you!
Join our community by following us on our social media channels – or reach out to us by sending us a message.