Riester pension Germany
The Riester pension is a form of private pension provision in Germany that offers state subsidies and tax benefits and is intended as a supplement to the state pension.
Our Latest Riester Pension Videos
In our YouTube playlist on the German Riester pension, we go into the details of the Riester pension and tell you how it works and what you need to know. We cover many topics to help you find your way around the German pension system.

Subscribe to our channel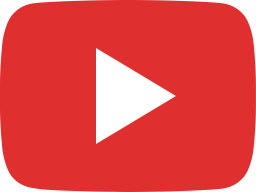 Investing in Germany With Maximum Government Benefits | PerFinEx Investing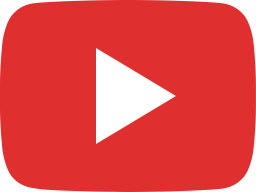 THIS Is How You Save For Retirement In Germany | Pension Financecouch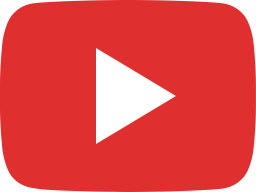 Is Riester Pension Right For You? | PerFinEx Pension
Our Latest Riester pension Blog Posts
In our blog, we provide comprehensive information on the German Riester pension. We report on current events, misunderstandings, and changes in the field of Riester pension and keep you up to date.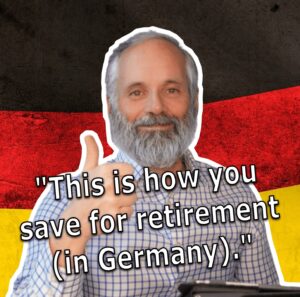 The German public pension seems to be completely sufficient. However, this is not the case. That's why we describe for you in this article how you can best secure yourself for retirement and how to save for retirement in Germany.
Does the German tax-free pension exist? 🤔 In this blog post, you will learn about the taxation of all different pensions we have in Germany (all three levels).​
Are you looking for investment options in Germany that are just as good as the investment opportunities in your home country? Read here how to best invest your money. 🤔
Calculate your own state subsidy with our Riester pension calculator
With our calculators, you can easily see what your future pension in Germany looks like. Therefore, you can calculate your individual retirement income including a calculation for the Riester pension.
Are you looking for something specific?
Book A Free Meeting With Us To Discuss Your Riester pension
Finding the best Riester pension in Germany for you can be difficult – especially as an expat with limited German language skills. Secure a free meeting with us & our pension experts will discuss the perfect pension provision in Germany with you.
Would you like to learn more about the Riester pension in Germany or do you need help building up your retirement provision? Please feel free to send us a message and we will find the best possible pension savings strategy for your individual situation.