liability insurance Germany
Liability insurance in Germany covers financial losses when individuals or businesses are held liable for causing personal injury or property damage to others.
Our Latest Liability Insurance Videos
In our YouTube playlist, you will learn everything about liability insurance in Germany. We cover different policies, how to choose the right one, and tips on how to apply them. This playlist is a great resource to perfectly insure yourself against potential third-party risks.

Subscribe to our channel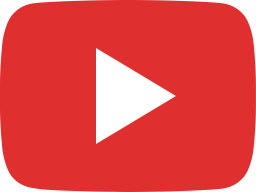 Health Insurance in Germany: Overview, Future, Best Insurance | Interview With Feather Insurance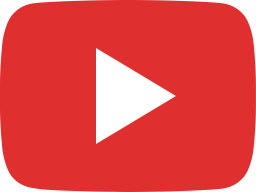 Which Insurances Do You Need in Germany? Best German Liability Insurance (Haftpflichtversicherung)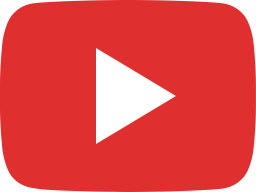 How to Start Your Business in 8 Steps: GmbH Company in Germany | German Limited Liability Company
Our Latest Liability Insurance Blog Posts
In our blog, we provide comprehensive information about legal insurance in Germany. We report on current events, misunderstandings, and changes in the field of legal insurance and keep you up to date.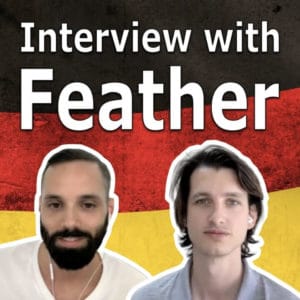 Interview with Julian Hennig (Head of Insurance - Feather) about the structure and future of German health insurance and important insurances in Germany.
A private liability insurance will protect you against any third party claims. But which private liability insurance in Germany is the best for your personal situation? 🤔
Find The Best Liability Insurance For You With Our Calculators​​
With our calculators, you have the possibility to find the best liability insurance in Germany for your individual situation as quickly and conveniently as possible and additionally, you can apply for the desired liability insurance right away.
Are you looking for something specific?
Book A Free Meeting With Us To Discuss Your liability Insurance
Finding the best liability insurance in Germany for you can be difficult – especially as an expat with limited German language skills. Secure a free meeting with us & our insurance experts will make choosing the best liability insurance as easy as possible.
Would you like to learn more about liability insurance in Germany or do you need help by setting up your insurance? Please feel free to send us a message. We will answer the question as soon as possible.