public pension germany
The public pension system in Germany provides pension benefits to eligible persons based on their contributions and years of service.
Our Latest public pension Videos
In our YouTube playlist on the German public pension, we go into the details of the German pension system and tell you how it works and what you need to know. We cover many topics to help you find your way around the German pension system.

Subscribe to our channel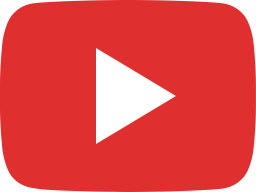 German Public Pension: What You Will Get When Retiring In Germany | PerFinEx Pension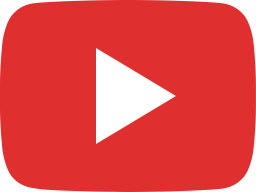 THIS Is How You Save For Retirement In Germany | Pension Financecouch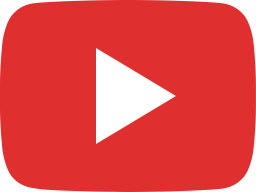 Are Pensions In Germany Tax-Free? | Pension Financecouch
Our Latest public pension Blog Posts
In our blog, we provide comprehensive information about public pension insurance in Germany. We report on current events, misunderstandings, and changes in the field of public pension and keep you up to date.
If you work in Germany, you are paying 18,6% of your salary into the German public pension system – but what do you get out of this when you retire? 🤔 Let's find out together in this article!
Does the German tax-free pension exist? 🤔 In this blog post, you will learn about the taxation of all different pensions we have in Germany (all three levels).​
Your gross salary is NOT what you get paid as net income to your bank account. Grab your German payslip & see exactly what is being deducted.
Calculate your future pension in Germany
With our calculators, you can easily see what your future pension in Germany looks like. Therefore, you can calculate your public pension, your pension age, and your total retirement income.
Are you looking for something specific?
Book A Free Meeting With Us To Discuss Your Public pension
Understanding the German pension system can be difficult – especially as an expat with limited German language skills. Secure a free meeting with us & our pension experts will discuss the perfect pension provision in Germany with you.
Would you like to learn more about the public pension in Germany or do you need help building up your retirement provision? Please feel free to send us a message and we will help you find the best retirement savings strategy for you.