Investing In Gold
Investing in Gold in Germany can provide diversified exposure to various asset classes with low fees and high liquidity.
Our Latest Investing In Gold​ Videos
In our YouTube playlist on investing in Gold, we go into the details of Gold investing in Germany and explain what you need to watch out for. We cover a wide range of topics to make Gold investing as easy as possible for you.

Subscribe to our channel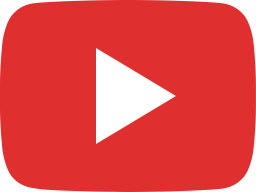 Investing in Germany With Maximum Government Benefits | PerFinEx Investing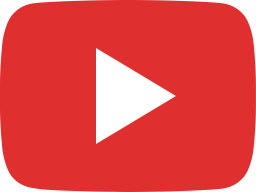 Real Estate vs. Stocks/ETFs: Which One Should You Invest In? | PerFinEx Investing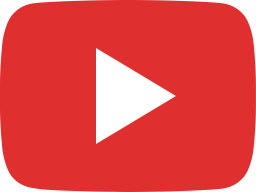 How Germans Would Invest 100.000€ | Investing Financecouch
Our Latest Investing In Gold Blog Posts
In our blog, we report on everything there is to know about investing in Gold. Among other things, we inform you about current events, misunderstandings, errors, and changes in various Gold opportunities in Germany.
Are you thinking about investing in precious metals such as gold & silver, especially in times of economic downturn? Then read this article to understand these investments.
Calculate your own investment sucess with our investing calculators
With our calculators, you can calculate everything possible about investing in Germany. You can for example get an idea of whether you are using the best broker, or what compound interest means for your investments.
Are you looking for something specific?
Book A Free Meeting With Us To Discuss Your investment strategy
Finding the best option for investing in Germany can be difficult – especially as an expat with limited German skills. Make a free appointment with us & our investing experts will discuss the perfect strategy for investing in Germany with you.
Would you like to learn more about investing in Germany or do you need help building up the perfect investing setup for you? Please feel free to send us a message and we will help you with all your questions regarding investing in Gold.