Personal Finance PerFinExplained
Do you think personal finance in Germany is difficult? Not if it is PerFinExplained by PerFinEx - the #1 English-speaking & independent financial planner in Germany.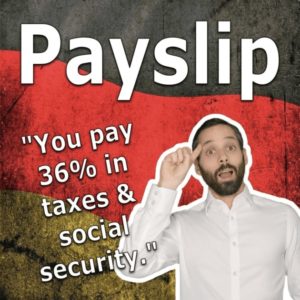 German Payslip: Employed vs self-employed When working in Germany, you...
German Bausparvertrag Explained Many expats living in Germany get a...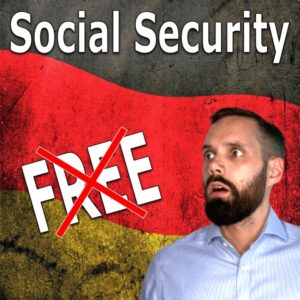 German Social Security System Explained Many people believe that health...
Transfer Money to Germany & from Germany Money transfers within...
Secure a free online meeting with us
Personal finance in Germany can be difficult – especially as an expat with limited German language skills. We make your financial planning as easy as possible. All you need is a device that is connected to the internet to secure a free online meeting with us.
Join our community by following us on our social media channels – or reach out to us by sending us a message.