Personal Finance PerFinExplained
Do you think personal finance in Germany is difficult? Not if it is PerFinExplained by PerFinEx - the #1 English-speaking & independent financial planner in Germany.
Explained: deductions as an employee
As an employee in Germany, you are required to pay for social security. This includes health insurance, public pension, care insurance, unemployment insurance and accident insurance. All this is automatically deducted from your gross salary. How much this is exactly and how exactly the social security system works is explained in more detail in the following articles.
Social Security System Explained
The German social security system is mandatory for employees. Only self-employed and business owners can leave.
Social security contributions are always split in half, between you and your employer.
The German social security system consists of five components. Health insurance, German public pension, unemployment insurance, long-term care insurance and accident insurance.
Income Tax in Germany Explained
There are six different tax classes in Germany. You can only make a change in your tax class as a married couple.
Paying taxes is never fun. Therefore, it might make sense for you to do your tax declaration.
There is a marginal and an average income tax rate in Germany. The difference and how it exactly works can you read in the following
Explained: Tips and Tricks in Germany
Just like any other country, Germany has certain things that are common for Germany. There are also several things to consider when you are new to Germany. Here are some important things you should pay attention to.
Our "PerFinExplained" YouTube Playlist
Every week we publish at least 1 video on our PerFinEx YouTube channel on all things personal finance in Germany. Below you can find our playlist that contains all videos PerFinExplaining how money works and how it can work for you while you are living here in Germany.

Subscribe to our channel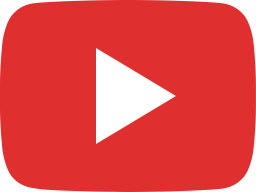 Step-by-Step Guide to Move to Germany | PerFinExplains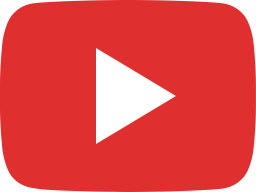 German Taxes, Health Insurance, Pension, Etc Will Change in 2023 | PerFinExplains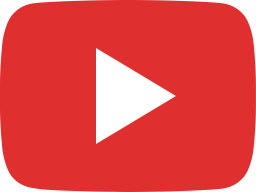 Passive Income in Germany | Earn Passive Income With Dividends, Interest & Rental Income in Germany
Personal finance in Germany can be difficult – especially as an expat with limited German language skills. We make your financial planning as easy as possible. All you need is a device that is connected to the internet to secure a free online meeting with us.