Investing with PerFinEx
Investing with PerFinEx will set you up for financial success despite 0% interest rate. Make your money work for you instead of the other way round to achieve your financial goals.
Our "Investing In Germany Together" YouTube Playlist
You do not feel comfortable investing completely on your own? Maybe you do not have the time, the knowledge, or the desire to spend your free time managing your investments? Together with Fidelity Investments, you can invest together with us in different strategies.

Subscribe to our channel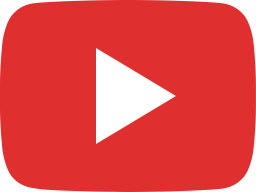 Investing in Germany #15: Rollercoaster October | Investing With Safety, Passive Income, Or Return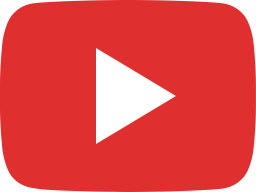 Investing in Germany #14: Sell in May and Go Away, but Remember to Come Back in September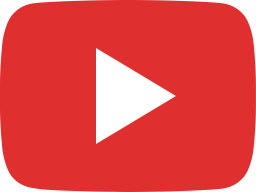 Investing in Germany #13: Just a Small Cold | Invest With High Safety, Passive Income & High Return
Personal finance in Germany can be difficult – especially as an expat with limited German language skills. We make your financial planning as easy as possible. All you need is a device that is connected to the internet to secure a free online meeting with us.