Community Investing
Our community investing is a systematic investment plan (SIP). This is a method of investing in different strategies whose investments are determined by us.
Our Latest community Investing Videos
In our YouTube playlist on our Community Invest, we give you a monthly update on the various investment strategies, how they are currently performing, and the current situation on the stock markets in general.

Subscribe to our channel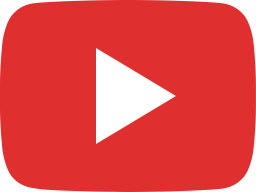 Investing in Germany 21: Sell in May? | PerFinEx Community Investing With Passive Income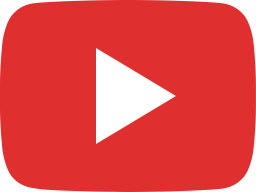 Investing in Germany 20: Dividends & Tax Benefits | PerFinEx Community Investing With Passive Income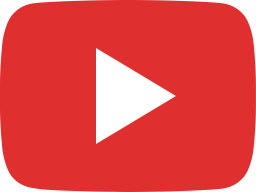 Investing in Germany #19: Make Profits, Not War | PerFinEx Community Investing With Passive Income
Our Latest Community Investing Blog Posts​
In our blog, we report on everything there is to know about investing in Germany. Among other things, we inform you about current events, misunderstandings, errors, and changes in various investment opportunities in Germany.
If you are investing in ETFs or mutual funds in Germany, you may have to pay capital gains taxes on profits this year, even if you did not make any profits. 😱 Why is this so and how to avoid taxes when investing in Germany.
What's the best way to invest your money? 🤔 In this blog post, we show you how you can invest with the maximum government benefits you can receive in Germany.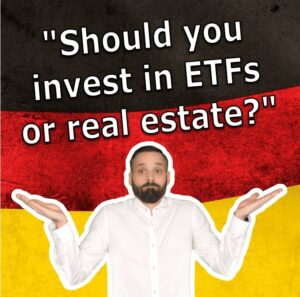 Should you invest in real estate or in the stock market? 🤔 Both investment options can be really profitable for investors. That's why we compare the two investment possibilities in these article.
Fidelity investment account
Below you have the opportunity to open your own Fidelity account. The "FFB Fondsdepot" is completely sufficient for this. You do not need the Plus depot. As soon as Fidelity has done the settings, we will reach out to you to discuss everything in more detail.
Are you looking for something specific?
Book A Free Meeting With Us To Discuss Your investment strategy
Finding the best option for investing in Germany can be difficult – especially as an expat with limited German skills. Make a free appointment with us & our investing experts will discuss the perfect strategy for investing in Germany with you.
Would you like to learn more about investing in Germany or do you need help building up the perfect investing setup for you? Please feel free to send us a message and we will explain all the questions you have.